Either you make them smarter or make them more money.
Latest posts
---

Are you trying to grow your account on Twitter? Many people sign up and have the intention of being active. A few weeks later, they quit. They quit because they are disappointing in their results. Disappointed by the lack of engagement they were expecting. But don't you know? The secret to a nice base of […]
Learn to sell
Make money, build relationships and expand your mind.

That's the goal.

It's hardwired in our brains to hesitate before we buy.
convince people to buy without selling
Instead of trying selling products by listing the positives, show the exact opposite.

Start off with skepticism.

You want to tell a story of this person's life before and after they bought your product.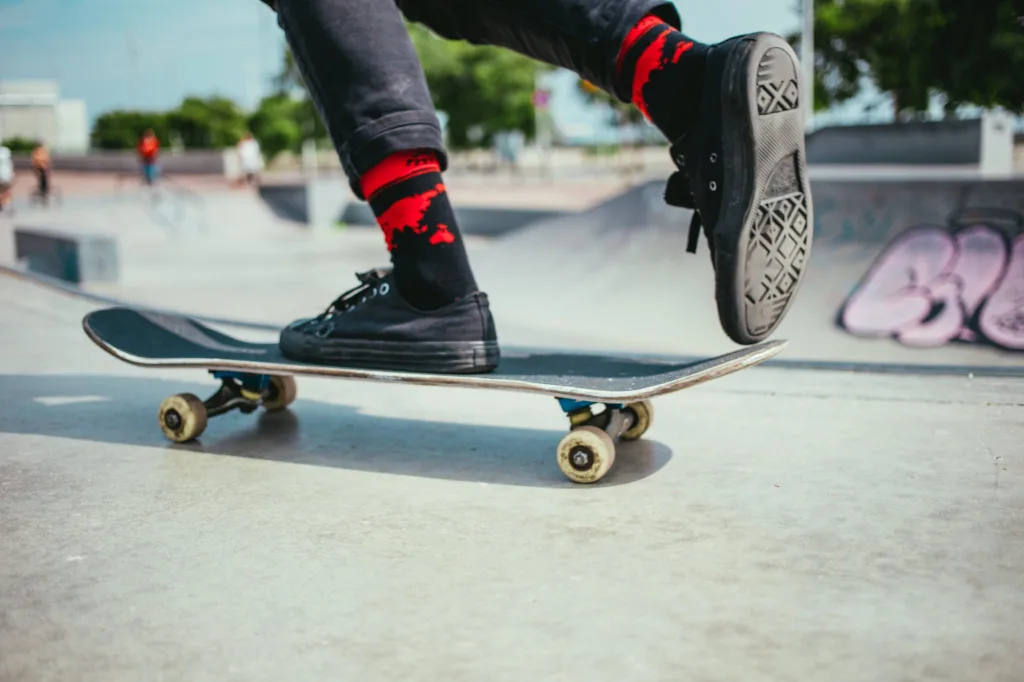 "People don't buy what you do, they buy why you do it." – Simon Sinek